Thank you taking a few minutes to explore down payment assistance in Florida. Based on the credit score you entered:
You Do Not Currently Qualify
Your information has been received by our credit repair partner. Phoenix Group Credit Services specializes in helping first time home buyers clean up credit reporting errors to help you realize your goal of home ownership. Feel free to reach out to Ashton now to discuss your credit repair options. 

Phoenix Group Credit Services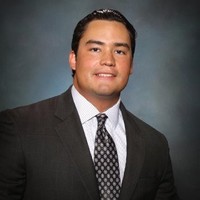 Ashton Ammons – Sr. Credit Specialist
Phone: 214-227-9644
Fax: 512-366-9789